Captain Doofus Unisex Funny Gag Gift Idea T Shirt
Regular price
Sale price
$21.99 USD
Unit price
per
Sale
Sold out
We've all heard of Captain America & Captain Obvious, right? But wait! Introducing CAPTAIN DOOFUS. His superpowers are sure to mess things up, again... Having a bad day? Call on Captain Doofus- things can only get worse. But who cares? Wear this Captain Doofus Unisex Funny Shirt with pride.
With this comfortable cotton, true to size shirt , anyone is sure to love this brightly colored t shirt. In fact, it's so comfortable that folks will be breaking down your door to find out the secret identity of Captain Doofus and demand to know where this classic fit, tear away label t shirt came from. Don't tell 'em Captain Doofus!!!! Don't tell them!!!! Ooops sorry- we got carried away with the charade.
Great gag gift for the favorite Doofus in your life- think birthday, Christmas, special holidays, or just because
Original , exclusive designs not found in stores
Hilarious way to show off your super power or your friends' super power.
Share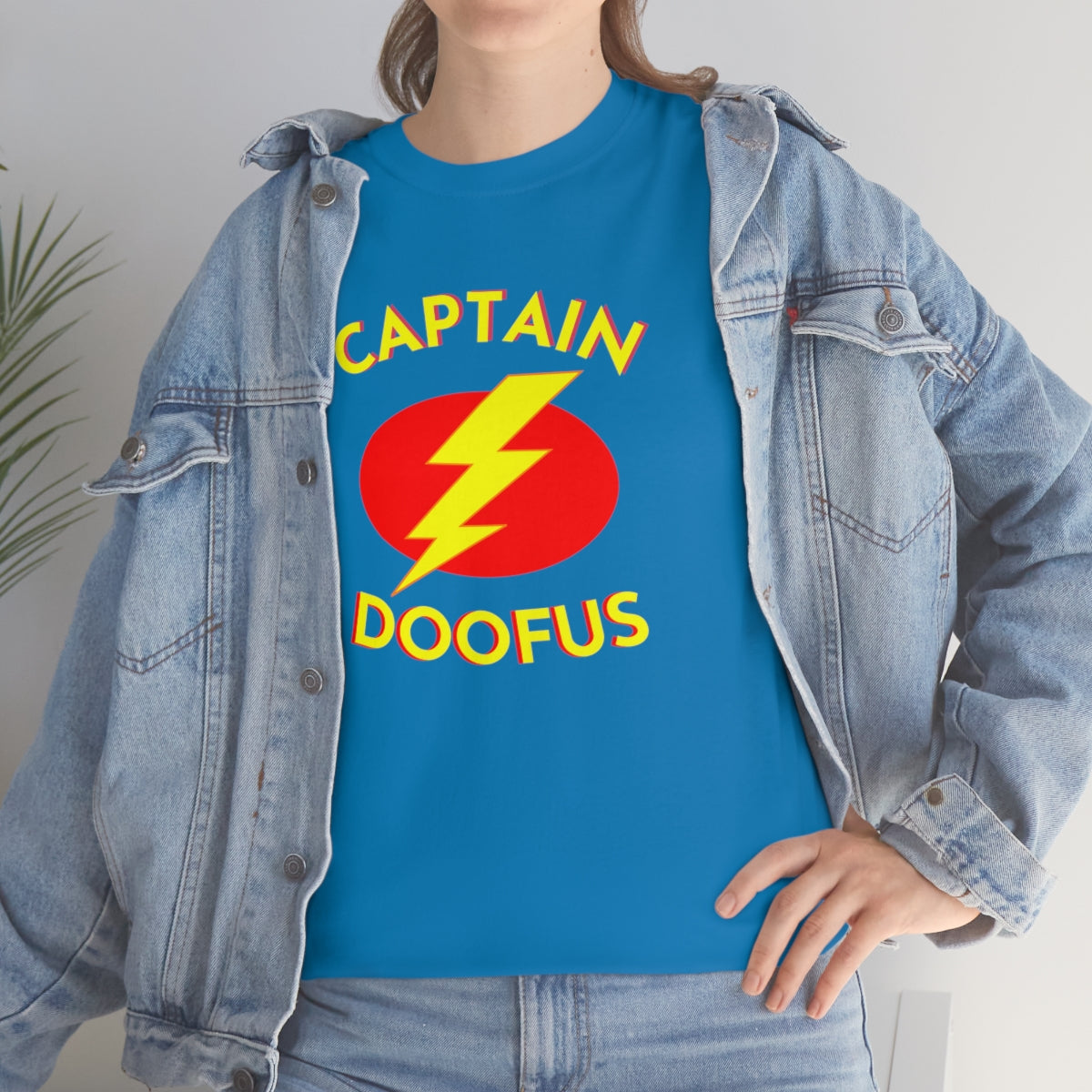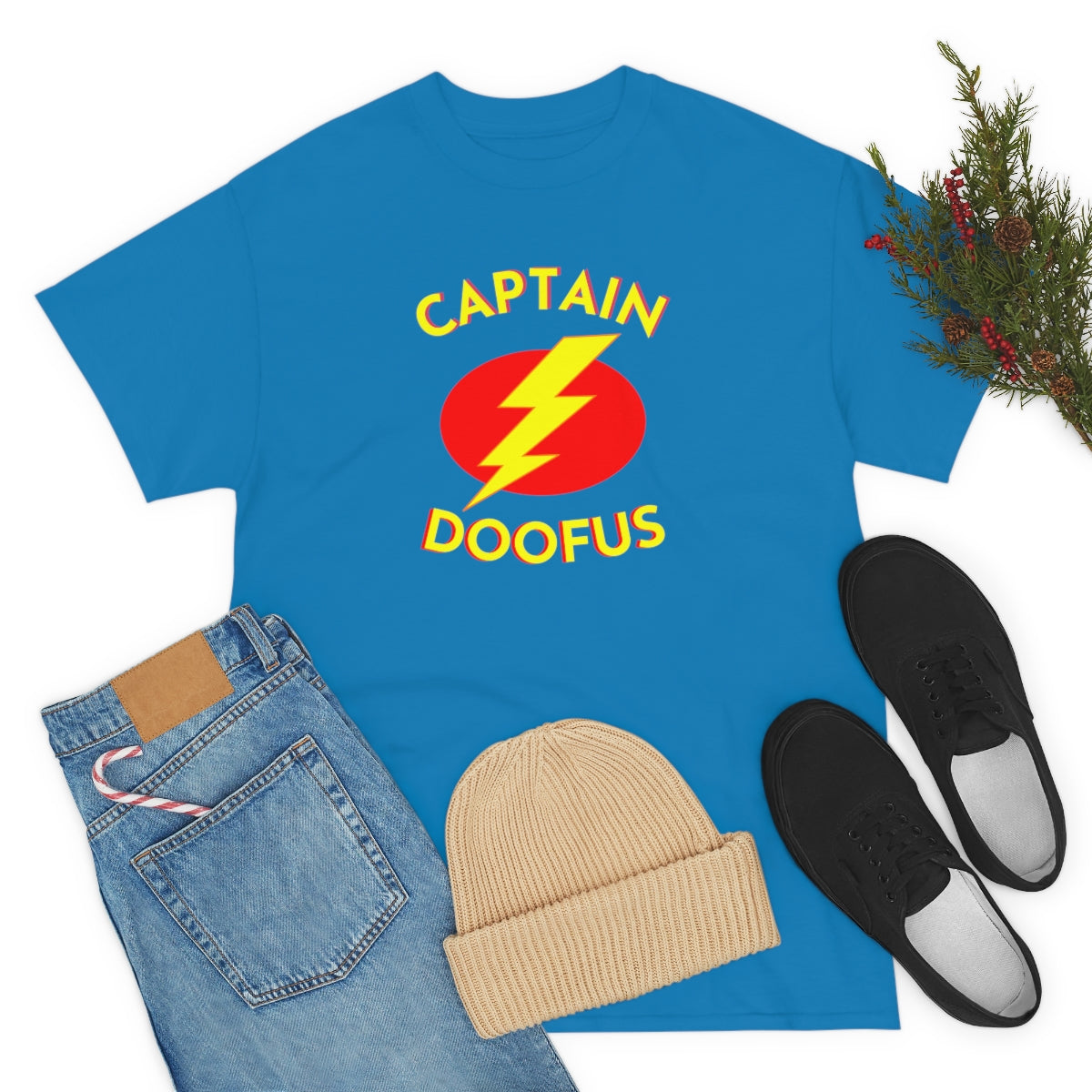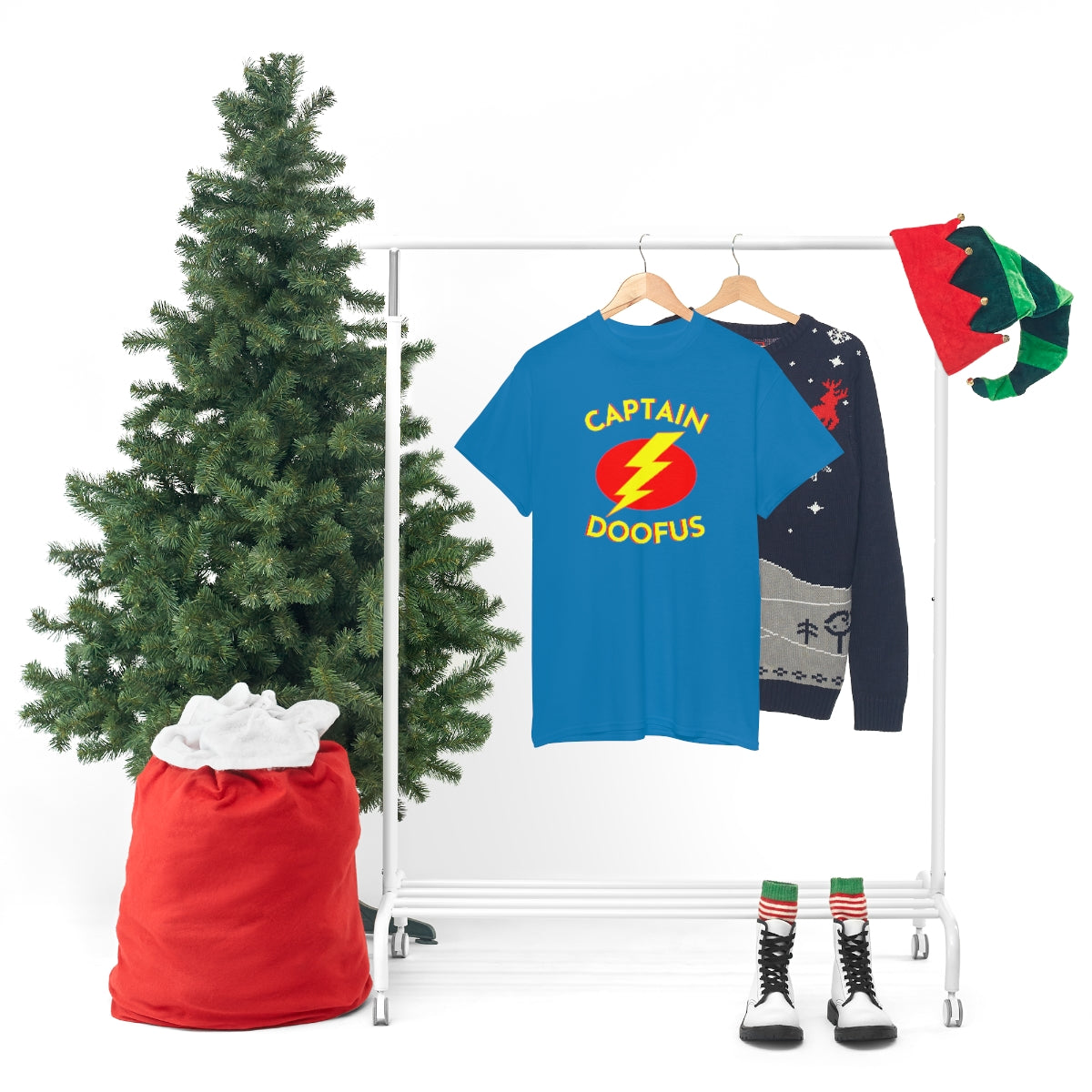 Great Color!
I bought this for my friend's birthday. He loved it. I would order more from this company.